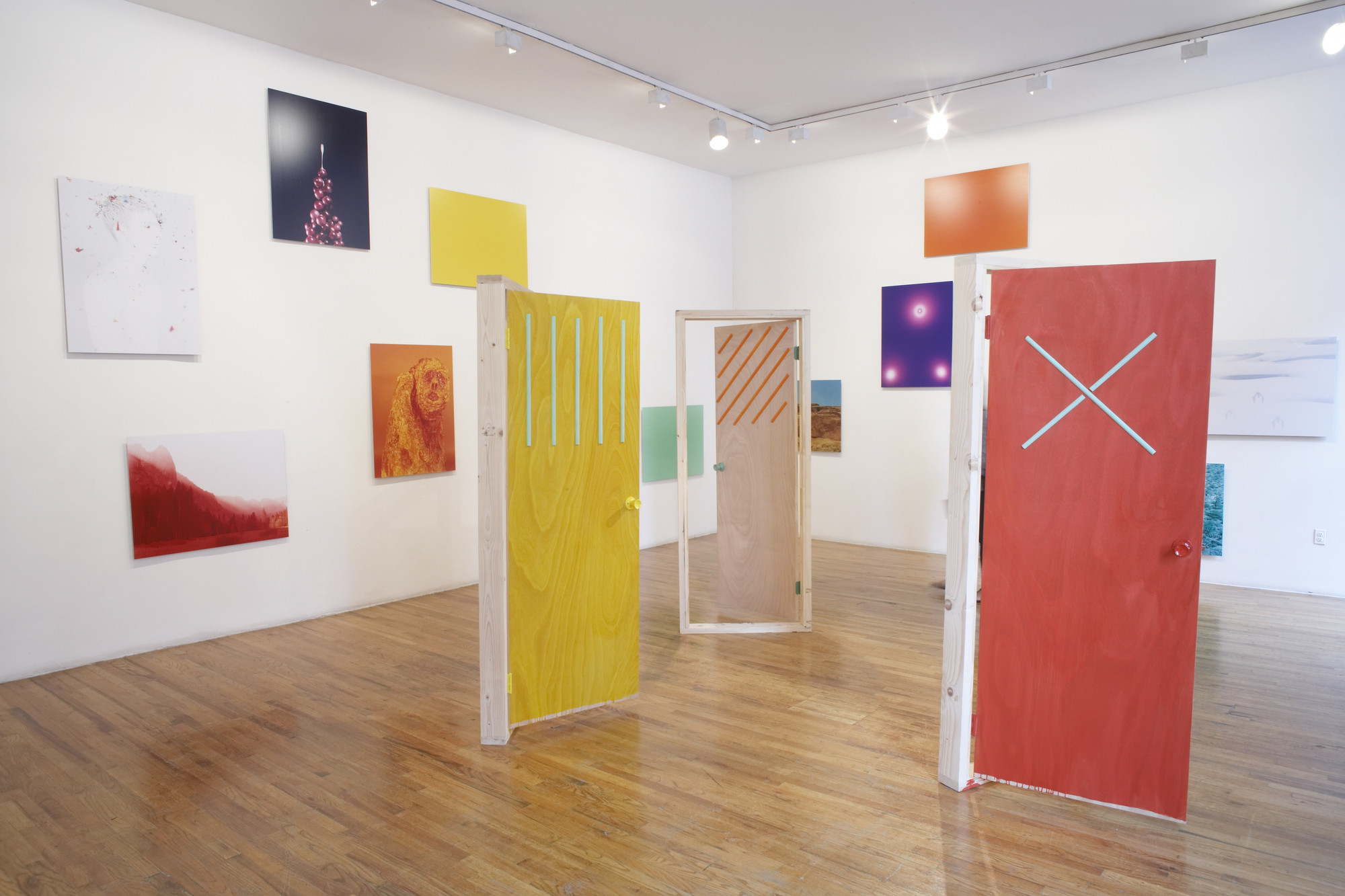 The holiday season is upon us and with Hotel 48LEX's Cyber Monday Sale – you'll have plenty of savings to get out there and shop, dine and see the city. Lucky for you we're located in one of the premier neighborhoods for holiday festivities – from the tree in Rockefeller Center to 5th Avenue shopping. But there's plenty of other Midtown gems as well. Use some of those savings to explore and support the businesses that make Midtown so magical this time of year.
You don't have to go far for an authentic New York holiday meal. Settle in to the plush leather seating, order our exclusive, three-course $30 prix fixe dinner for guests-only, and take in the classic views of Lexington Avenue from Lexington Brass.
Popular with the locals, this little café serves up strong espresso and an Australian-inspired brekkie. The Smash (avocado toast) has wide appeal, but a Pick Me Up (omelet sandwich with tabasco, tomatoes and caramelized onions) to start your day is highly recommended.
Enhance your stay in Midtown with a visit to The Museum of Modern Art. In addition to its renowned permanent collection, MoMA presents special exhibitions that are often among the best tickets in town.
If you're late to an outing or suffered a last-minute spill—or you're just looking for the next big thing in suit shopping—try out Suitsupply. It's the Zara of high-end suits (and provides all the uniforms for our staff!), a suit store on the fast fashion model. Most pieces are off the rack but tailoring is available. While the store prides itself on being accessible to everyone, don't worry—you can still get all the Italian wool you want.
Café Grumpy lets their coffee speak for itself. The company started roasting its own beans in 2009 in Greenpoint, Brooklyn. It's since expanded to locations around the city, and still focuses on quality and selecting beans from socially and environmentally responsible producers worldwide. Stop at the Grand Central Terminal shop for espresso, brewed coffee, and locally-sourced pastries. Don't miss an excellent opportunity for people watching as busy commuters make their way in and out of the terminal.